Let us drive you anywhere
Our team was created with a thought to bring reliable personal transportation, where customers feel that it is taken care of them and their luggage. When they step out of the vehicle, they are relaxed after the trip and they enjoy all the benefits available on board. We will adjust to your personal needs, to fulfill your expectation and needs. In case of any questions contact us any time. We are here for you 24/7 ready to help you, or proceed with your request. 
Let us know whether you need a one time transport to the airport for your vacation, or you need a contracted transportation for your company, where we can agree on payments through invoice. We will be happy to help with driving your guests on your wedding, party or other occasions as well. You can rely on clean interiors of our cars and professionally dressed drivers during each trip. We are looking forward to our cooperation with you. We know you feel the difference in personal transportation with us.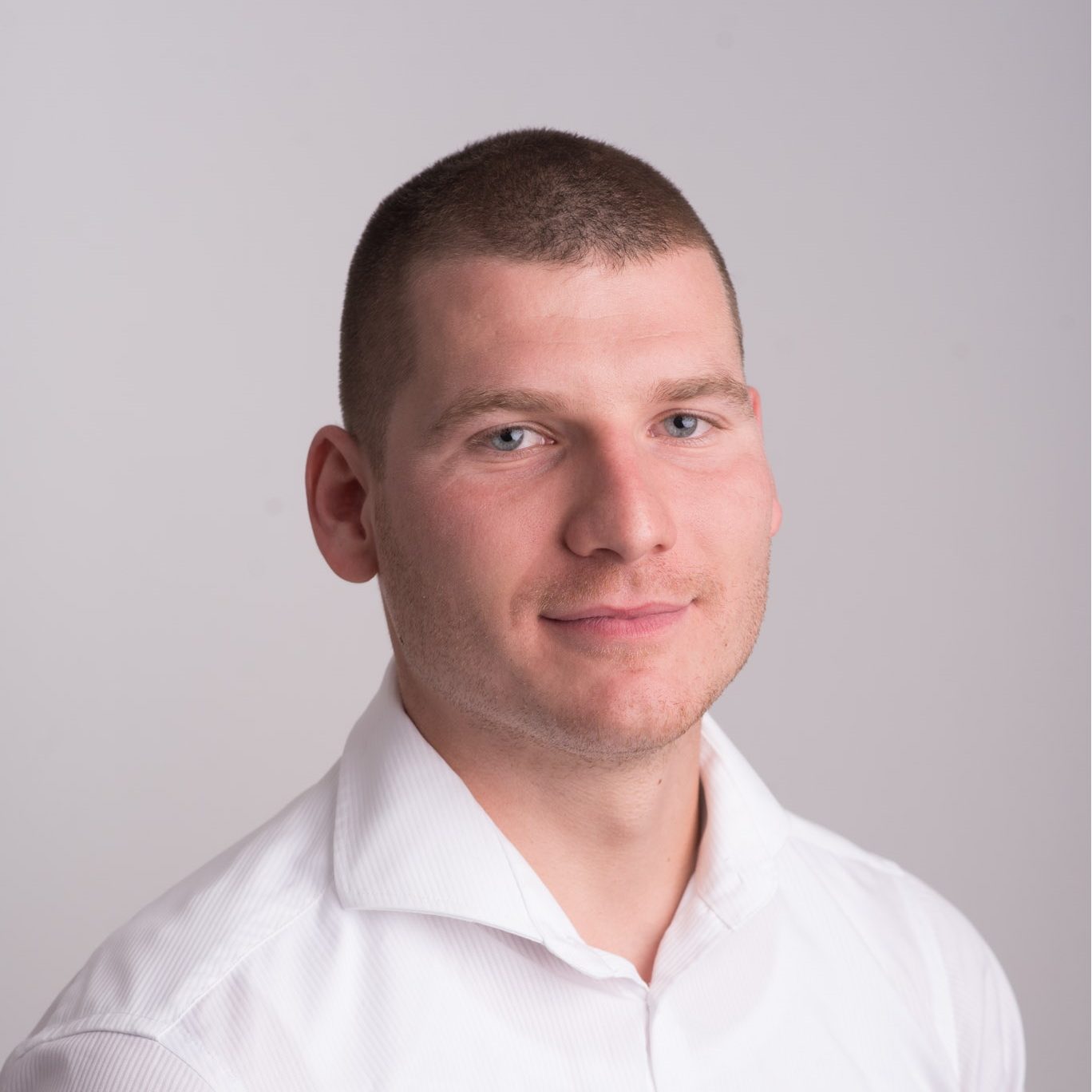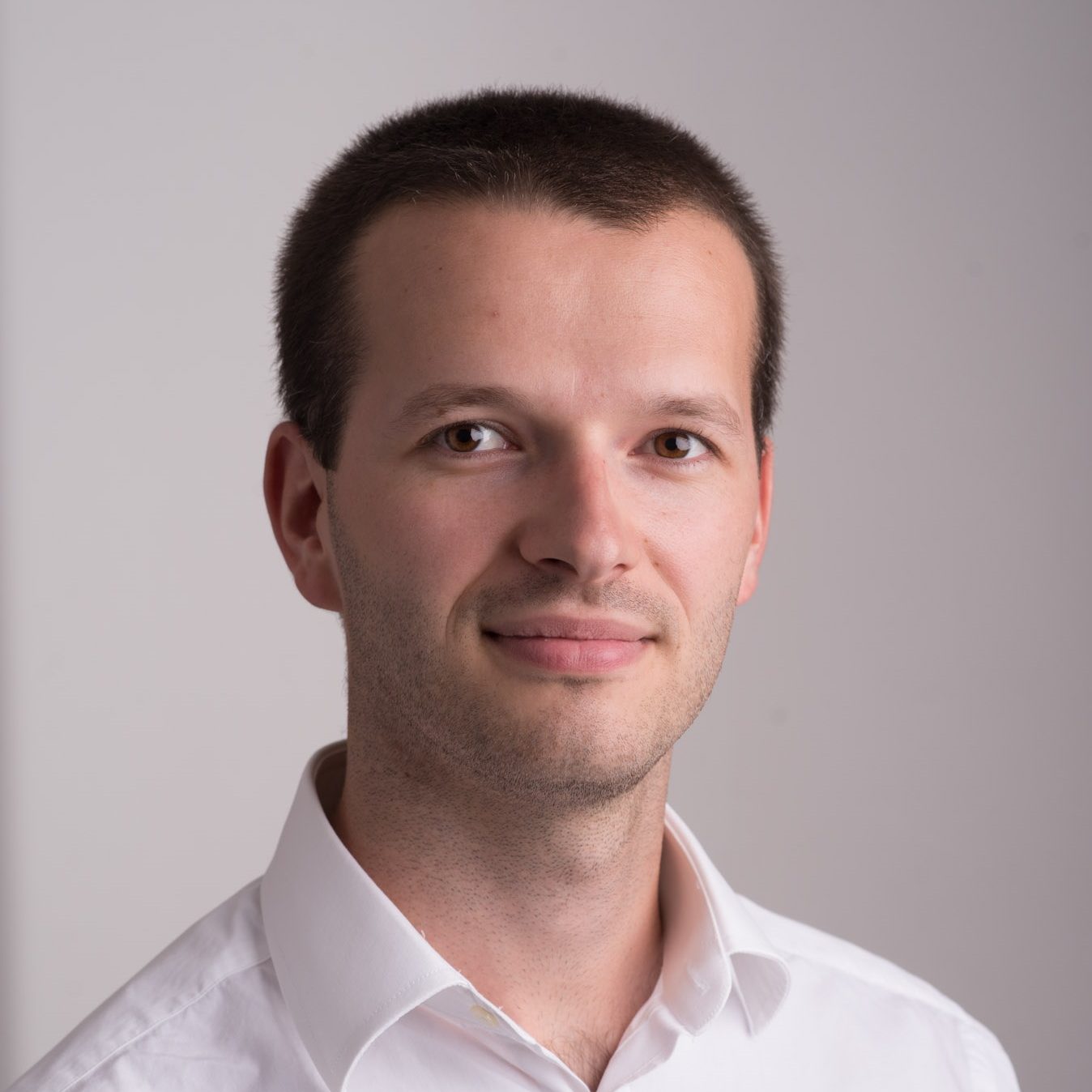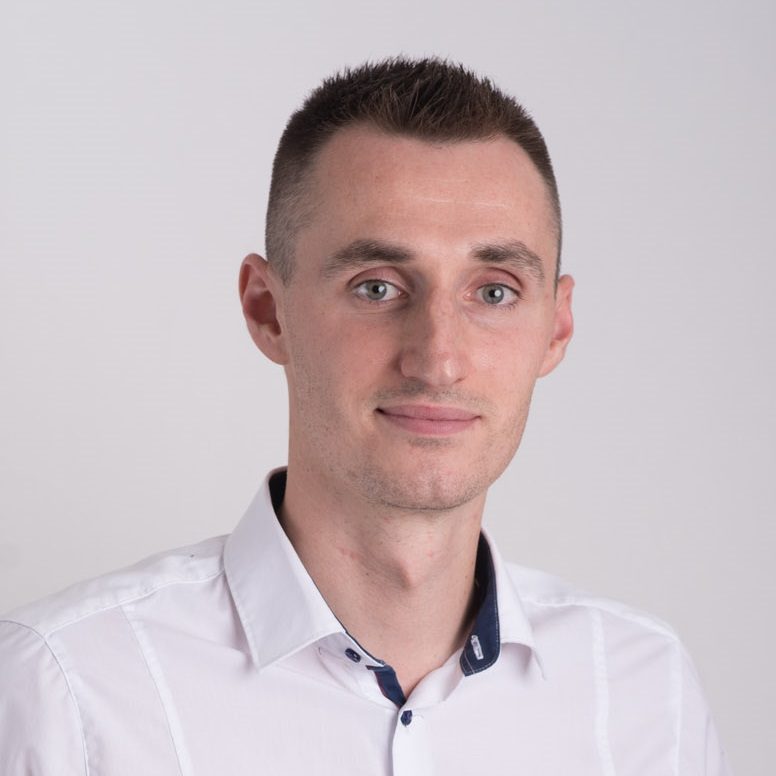 Company information
TP, s.r.o. / Sokolíkova 1 / 841 01 Bratislava / IBAN SK76 0200 0000 0035 5856 7157 / IČO 48 295 558 / DIČ 212 013 5721